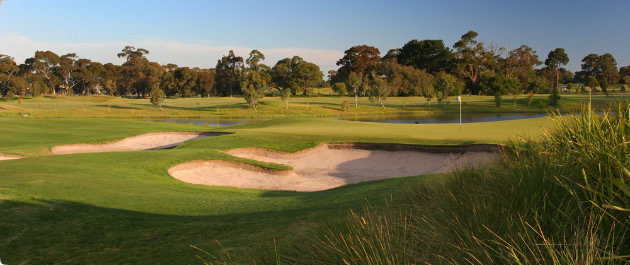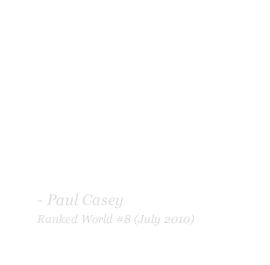 P

layer Guidelines

All Members and guests are requested to be aware of the following guidelines whilst at Huntingdale Golf Club:-
Tee Times
All golfers must register in the Golf Shop at least fifteen minutes prior to their tee time. All guests must display their assigned guest tag on their golf bag the entire round.
Etiquette
All players are required to take and use sand buckets to repair all divots
All plug marks on greens are to be repaired
Bunkers must be smoothed and rakes placed in the centre of the bunker in the direction of play
Pace of Play
The responsibility of each group is to keep up with the group in front. It is expected that all groups complete 18 holes in no more than FOUR HOURS for a normal Stableford/par round and FOUR HOURS AND FIFTEEN MINUTES for a stroke round.
Ground Staff
Ground Staff have right of way on the course at all times. If the pin is removed from the hole by staff, the hole is temporarily out of play and players must not hit up. Players must wait for acknowledgment from staff that they are aware of your presence before hitting.
Mobile Phones
Mobile phones are not permitted to be used on the course or in the clubhouse. Mobile phones may be used in the locker rooms and car park.
Smoking
Smoking is not permitted within the clubhouse, excluding the terrace. The General Manager reserves the right to ban smoking on the course during periods of high fire danger.
Local Rules
A local rules noticeboard is located outside the Golf Shop and should be read prior to play.