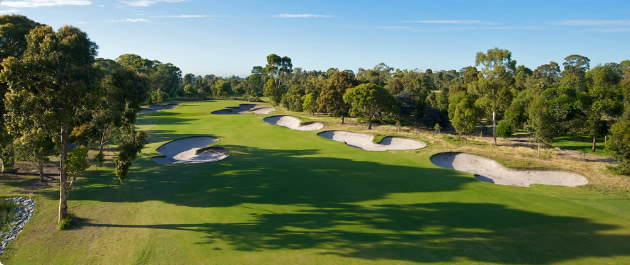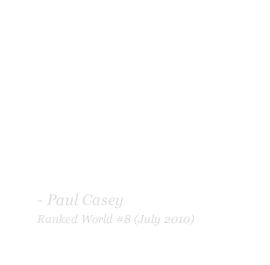 H

ole 13

| MENS | LADIES |
| --- | --- |
| Par 4 | Par 4 |
| 318m | 259m |
| Index 11 | Index 14 |
Professional Tip:
Play to a position in front of the first bunker on the right side of the fairway to eliminate the potential score blowouts that can arise from a encounter with the water hazard.
From here use a mid iron to approach to a green that is angled away from the fairway and surrounded on both sides by very deep bunkers.
Strategy is a must at Huntingdale with this hole a great example.
« Previous
|
Next »