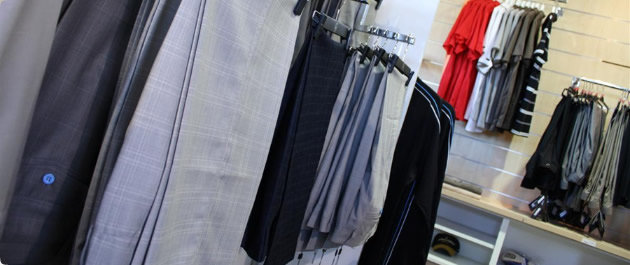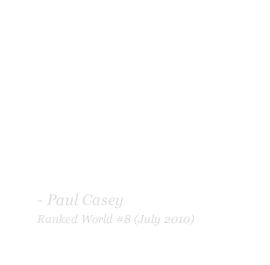 D

ress Code

Members and Guests must ensure a high standard of dress at all times whilst at Huntingdale. It is the responsibility of Members to ensure their Guests maintain this high standard and adhere to the following dress requirements:-
MEN
On Course
Players are expected to be suitably dressed for golf. Collared shirts designed for golf must be tucked into slacks or shorts (no longer than knee length). Shorts can be worn with long socks, short white or coloured socks All players must wear non-metal spike golf shoes.
Clubhouse
Smart casual attire is acceptable. Smart Dress denim is also acceptable. A tailored jacket with or without a tie may be required on occasions as specified. Boat shoes or equivalent with or without socks will be permitted to be worn in the clubhouse. Non-metal spike golf shoes may be worn throughout the clubhouse provided they are clean.

WOMEN
On Course
Neat tailored golfing attire must be worn on the course. Blouses and shirts must be tucked into slacks, shorts, skirts etc. unless they are tailored or specifically designed to be worn out, to hip length. All players must wear golf shoes.

Clubhouse
Tailored slacks, tailored shorts (of regular length), skirt, blouse and knitwear. Dress denim is also acceptable. Ladies are expected to dress according to occasions as specified. Golf shoes with non-metal spikes may be worn in all areas of the clubhouse.

Hat, Cap and Visor Policy for Women
For Women needing to visit the clubhouse bathroom facilities during their golf, hats, caps and visors are permitted to be worn during that visit.


Unacceptable Dress
The following items are NOT permitted on the Course in the Clubhouse:
3/4 length pants (women permitted to wear)

Shirts untucked and extending beyond hip length
Runners/Trainers

Cargo pants and shorts
Denim - with rips, holes or frayed edges. Note: Smart Dress denim is allowed in the clubhouse
Hats in the clubhouse - except as prescribed in Hat, Cap or Visor policy for Women