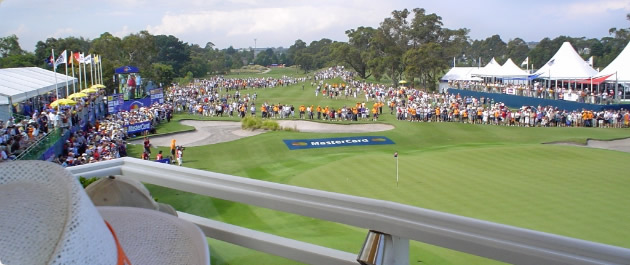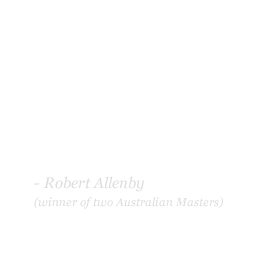 G

uest

E

vents
2018 Huntingdale Golf Club Junior Tournament


The annual Huntingdale Junior Tournament was held on Tuesday 10 April with a field of 96 turning up to challenge the course on a rainy autumn day.

The weather challenge the players with the stop start nature of the rain but it was pleasing to see everyone move around so fast with smiles on their face.

We hope to see you again at the Club and we will again be holding the event in 2019!
---
2018 Women's Challenge Bowl
Will be played on Monday 3 September 2018.
Entry forms will be emailed out to golf clubs and available on the website in June.
Thank you
Huntingdale Golf Club
---
2018 Women's Charity Guest Golf Day

Will be played on Tuesday 30 October 2018.
Entry forms will be emailed out to previous players and available on the website in July 2018.
Thank you
Women's Committee